Smells good and tastes better!

Our meals are home made, abundant and exquisite. The menu consist of a variety of starters, main course, dessert followed by coffee or tea. Drinks are also included in the meals such as soft drinks, mineral water, Argentine wine and beers.
We also have a clay oven where delicious meats, fowl, piglets, vegetables, bread and pizzas are cooked. Saturdays we prepare our already famous smoked chicken with vegetables whilst on Sundays a traditional Argentine barbecue is served with sausages accompanied by and a great salad bar and a incredible dessert table.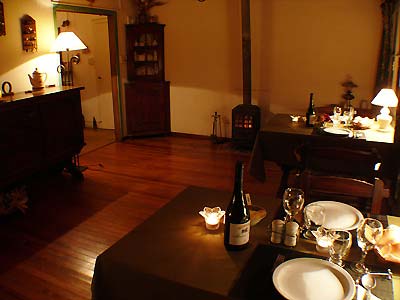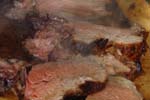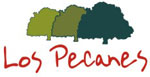 Hostería Los Pecanes® - Todos los derechos reservados -. Derechos de imagenes ©M.Ferroni prohibida su reproducción sin expresa autorización del autor.