Always fresh vegetables and fruits

We posses an ecological vegetable patch and orchard where many of the fruits and vegetables that form part of our meals, dessert, jam and liqueur recipes grow day by day. Fruits such as Lemons, Grapefruits, Tangerines and Oranges are ready in winter, but Plums, Peaches, Kiwis, and Raspberries are eatable in summer.
In the other hand to see blackberries and strawberries bet on spring, and if you want to try our fresh Guabas jam you need visit "Los Pecanes" in autumn.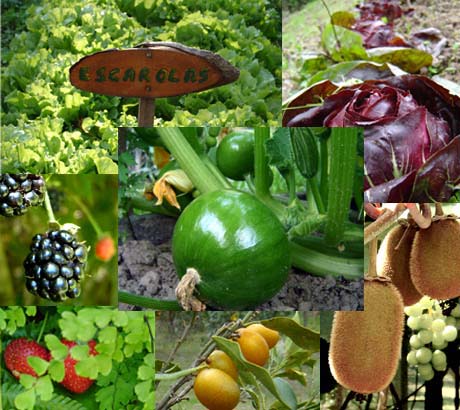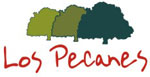 Hostería Los Pecanes® - Todos los derechos reservados -. Derechos de imagenes ©M.Ferroni prohibida su reproducción sin expresa autorización del autor.